keyboard_arrow_leftPrevious
Nextkeyboard_arrow_right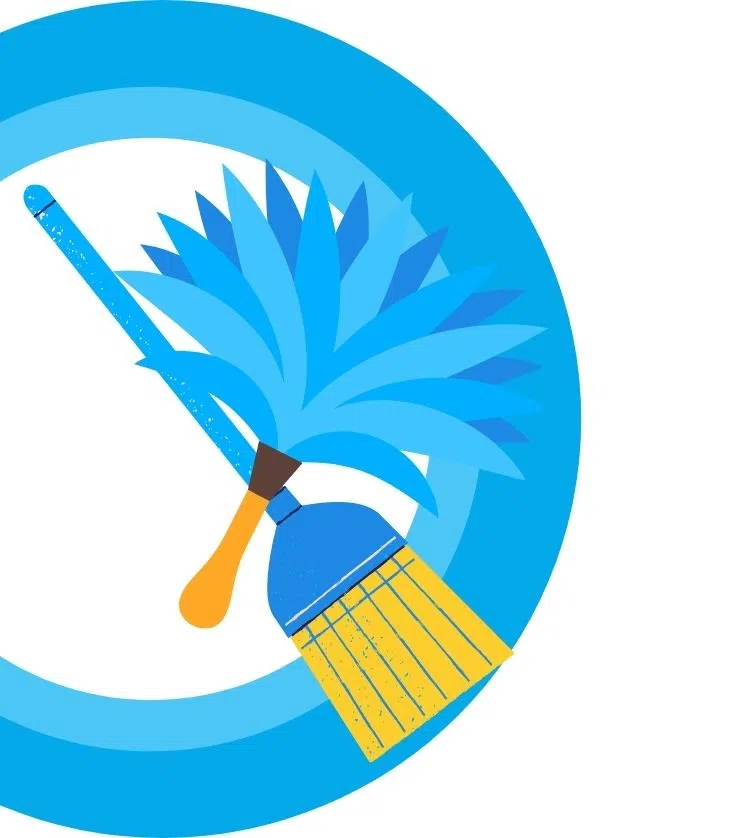 House Cleaning Services In Boca Raton & South Florida
Reliable & Trustworthy
Home cleaning services by Ocean Maid Service are performed by real experienced house cleaners difficult to find in South Florida. The best maids come from Ocean Maid Service because they are personally selected and trained by the owner. Her vetting process provides you with the most reliable and trustworthy maids in South Florida. Please try Ocean Maid Service Today! Request a quote for our cleaning services and discover why we are the best home cleaning service in your area.
Don't risk damaging your house with harsh cleaners used improperly by inexperienced maids. Let Ocean Maid Service give your house the real cleaning it needs… We take pride in delivering the professional cleaning services at competitive rates. If you are looking for the best choice for maid service in your area then choose Ocean Maid Service. Our maids deliver the home cleaning service you need to keep your house or condo looking it's best.
South Florida finally has a reliable maid service that works for your budget. We can keep your home clean year round for a reasonable price. We are the best, our 5 star rating on Google My Business says it all!
How It Works…
Working with us is quick and easy. Just tell us when and where and we'll be there!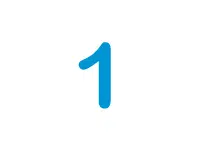 Book A Cleaning Session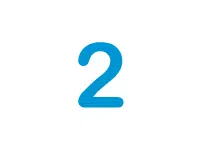 Wait For Your Housekeeping Professional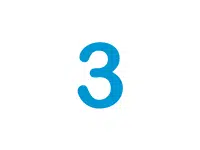 Sit Back and Relax
Trained To Properly Clean Many Surface Types…
We know how to handle all kinds of surfaces and fabrics. You'll never have to worry about amateur mistakes with us. We serve all of South Florida. We also provide organizing services!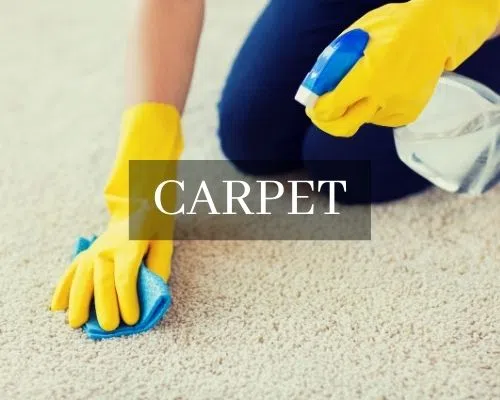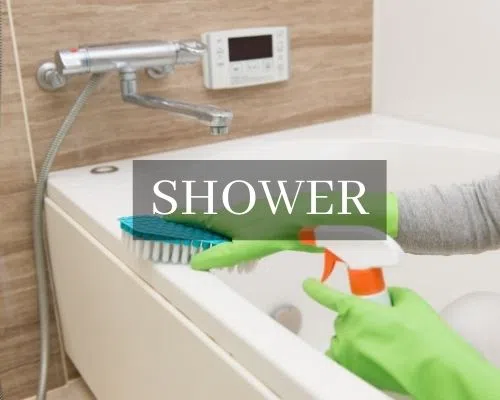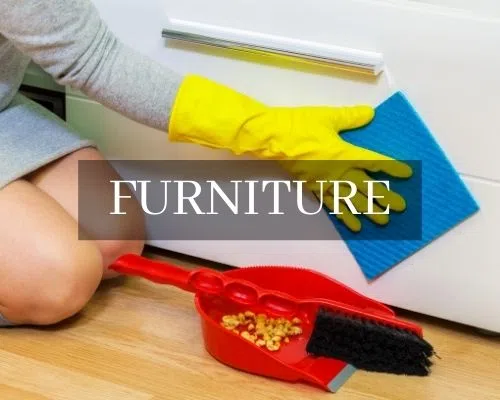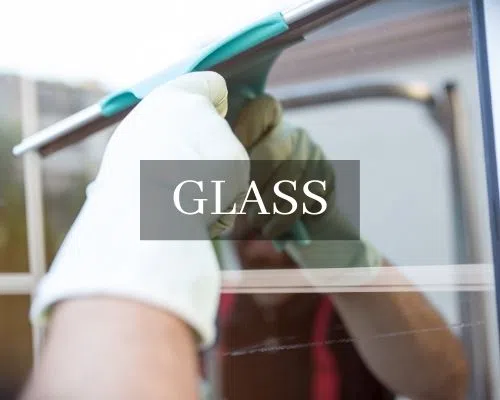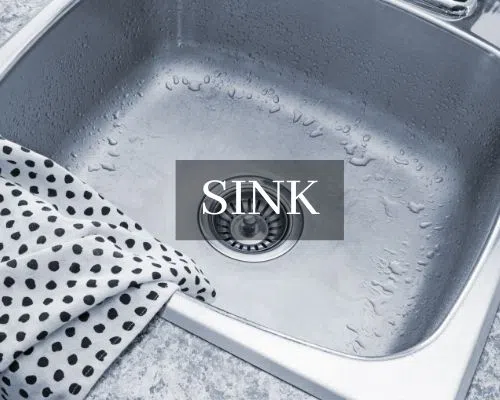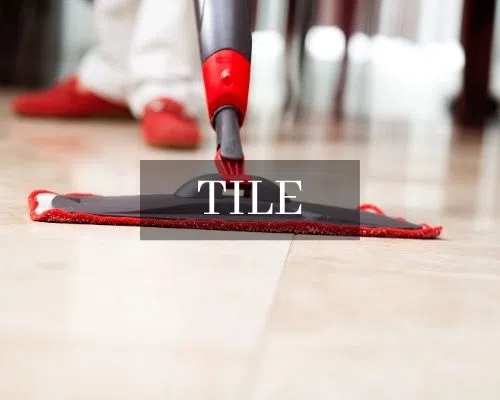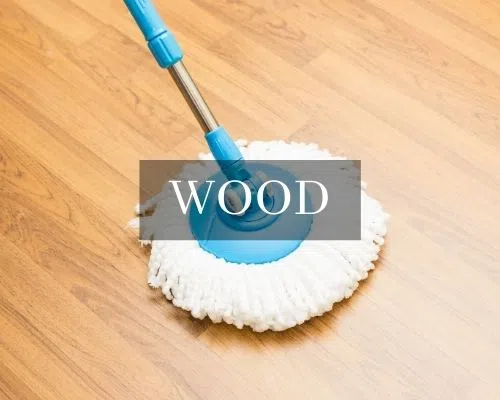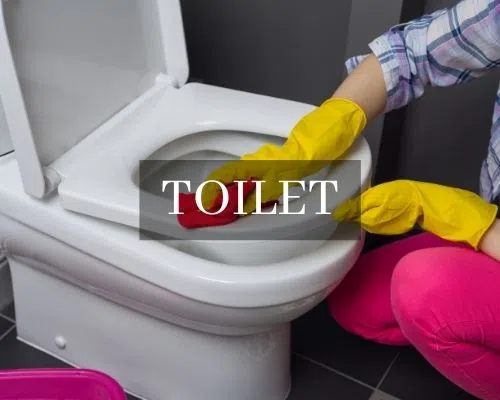 The maids that cleans your house vary greatly in experience and training. Improper training can lead to maids cleaning with the wrong products and techniques on expensive and sensitive surfaces. This could lead to damage to your property. Make sure you hire a home cleaning company that's licensed, renowned, and professional.
Flexible Pricing Is Available
Most jobs require a custom quote. Please fill out the form above to get an official price.
Minimum of 3 Hours of Cleaning
Includes Bathrooms, Bedrooms, Kitchens, & Much More
Discounts are available for Law Enforcement & Senior Citizens
Minimum of 3 Hours of Cleaning
Includes Bathrooms, Bedrooms, Kitchens, & Much More
Discounts are available for Law Enforcement & Senior Citizens
Have A Special Job?
Contact us for a custom quote
We also provide housekeeping services such as shopping for groceries and dry cleaning.
Want To Know More? Contact Us!
Have a question or request for a special service? Contact our team by phone, email, or just fill out this contact form! We look forward to helping you.
Areas We Service
Our maids service clients from Miami to West Palm Beach.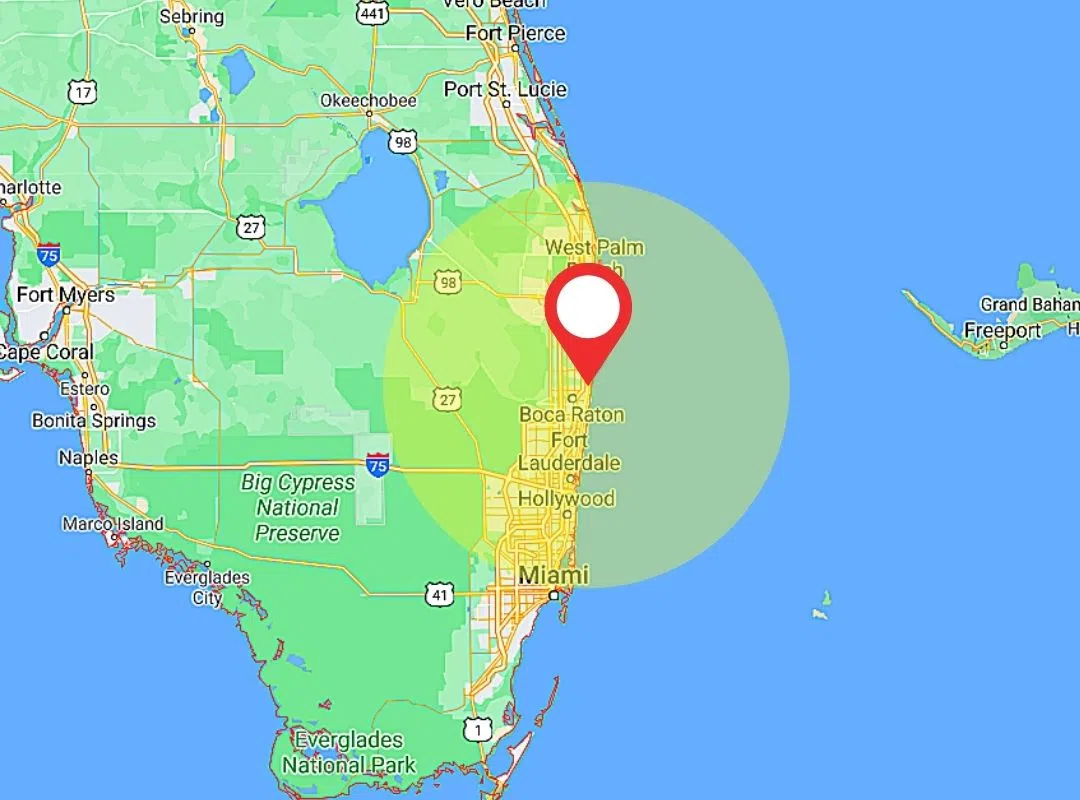 What Our Clients Are Saying…
Impressive services!
Very impressed with the work our maid does for our home. We plan on keeping her for a very long time 🙂
Done it right.
I'm very satisfied with Ocean Maid for my properties. Prompt, energetic and thorough. Highly recommended!