Become A Member
We want to provide an authentic experience that incorporates original traditional yoga practices in our classes. Our community consists of teachers and students dedicated to offering an elevated experience!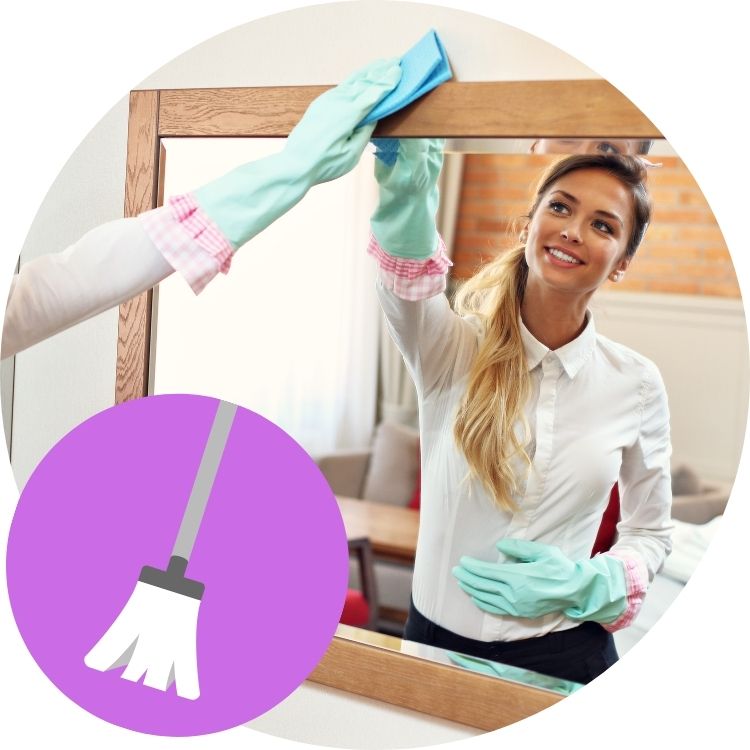 Reduced Prices

For Professional Monthly Cleanings
Professional maids arrive at your home every month to do scheduled cleanings. Up to 5 hours of cleaning your kitchens, bathrooms, bedrooms, and more. Organizing services are available upon request.
Every surface needs a different type of cleaner and method of cleaning. We understand this and train our maids to follow safe cleaning rules that ensure nothing is ever damaged.
Superior Cleaning Starts with Positive

Energy and Experience
We believe cleaning surfaces begins with a clean mind and attitude. We take on each project like it is a blessing and adventure. Our maids are vetted for reliability and attitude.
We clean your home or apartment the right way using the right cleaning methods for each surface. We also don't damage valuables by using the wrong cleaners on all types of surfaces from wood to silver.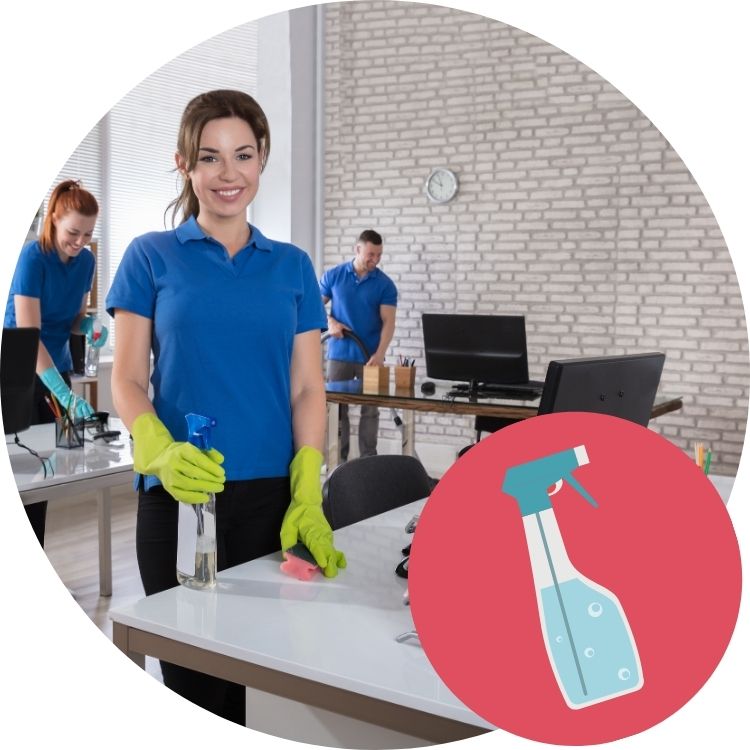 Contact Us To Become A Member
Have a question or request for a special service? Contact our team by phone, email, or just fill out this contact form! We look forward to helping you.
7999 N Federal Hwy, 4th floor, Boca Raton FL 33487
Areas We Service
Our maids service clients from Miami to West Palm Beach.